Making Innovations Happen.™

Your brilliant ideas require brilliant execution. At TechTools™, we understand what it takes to manifest innovative concepts into viable products. No matter where you find yourself in the invention development process, taking the next steps can be challenging without the right tools. From proof of concept and patent protection, through prototype fabrication and manufacturer relationship consulting - we can streamline and accelerate your vision into reality.



If you are serious about making your innovation take flight, take a tour and get started.
PROVE YOUR INNOVATION

Need to confirm your concept works?
Start here
Using state-of-the-art software, we can model your design, generate animations and simulations, virtualize the finished product, analyze functionality, undergo stress analysis, and demonstrate overall efficacy
Save time and money by honing in on a viable design before applying for a patent, or investing in prototype manufacturing.
PROTECT YOUR INNOVATION

Need to protect your concept?
Start here
Depending on the scale and potential impact of your innovation, you may require any of a number of differing protections against intellectual property (IP) infringement. We can develop your utility and design patents, trademarks for logos and brand messaging, or any number of several options that may be important to protect your IP.
Begin the process of selecting the right protections to capitalize on your creation.
PROPEL YOUR INNOVATION

Need to take your concept to potential business partners or customers?
Start here
Image is everything. To give your creation traction in a marketplace, a salable identity is a must. We can create legally protected trademarks, and guide you through the graphic design process of brand development and marketing collateral creation.
Further your efforts with a cohesive brand identity package.
Subscribe to Blog via Email
Computer Simulation of Wonder Woman's Gauntlet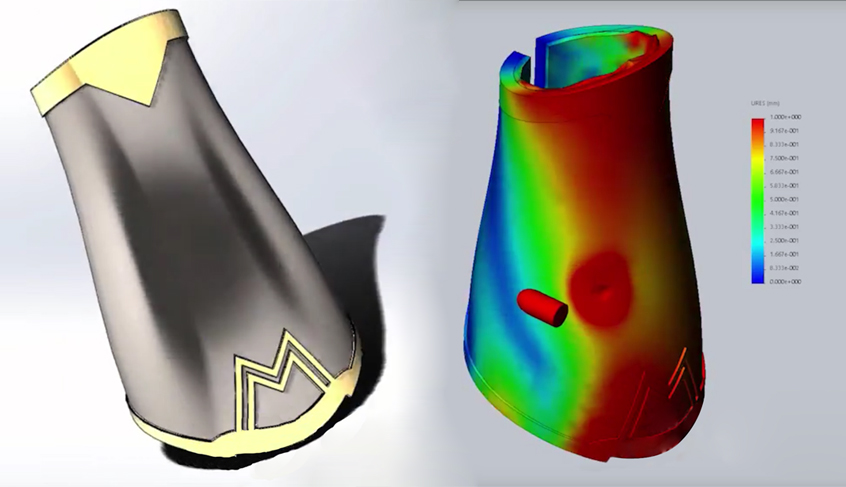 This is an example of where computer simulations come in handy to eliminate certain designs or materials that might not fulfill the intended purpose. In this case study we determine if a gauntlet made of physical metal alloys would endure the impact stresses and ricochet a fired 45ACP bullet.
Learn More >>
RC Enhancement – Patent Paperwork and Prototype Production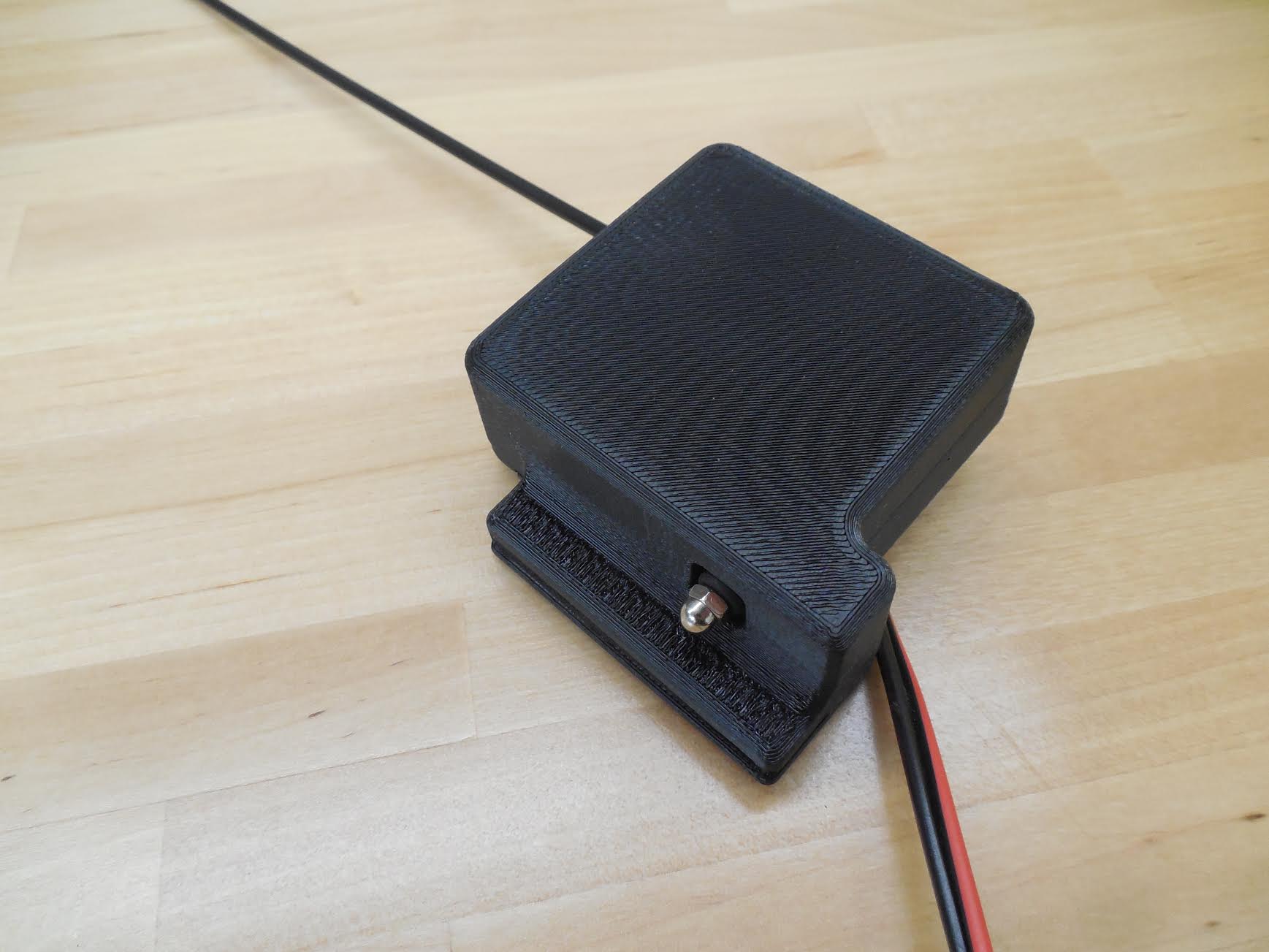 A client wanted to patent and produce prototypes of an after-market remote control enhancement for a commercial device. TechTools handled the descriptions, patent paperwork, and design production.
Learn More >>
TechTools, LLC™ Logo Creation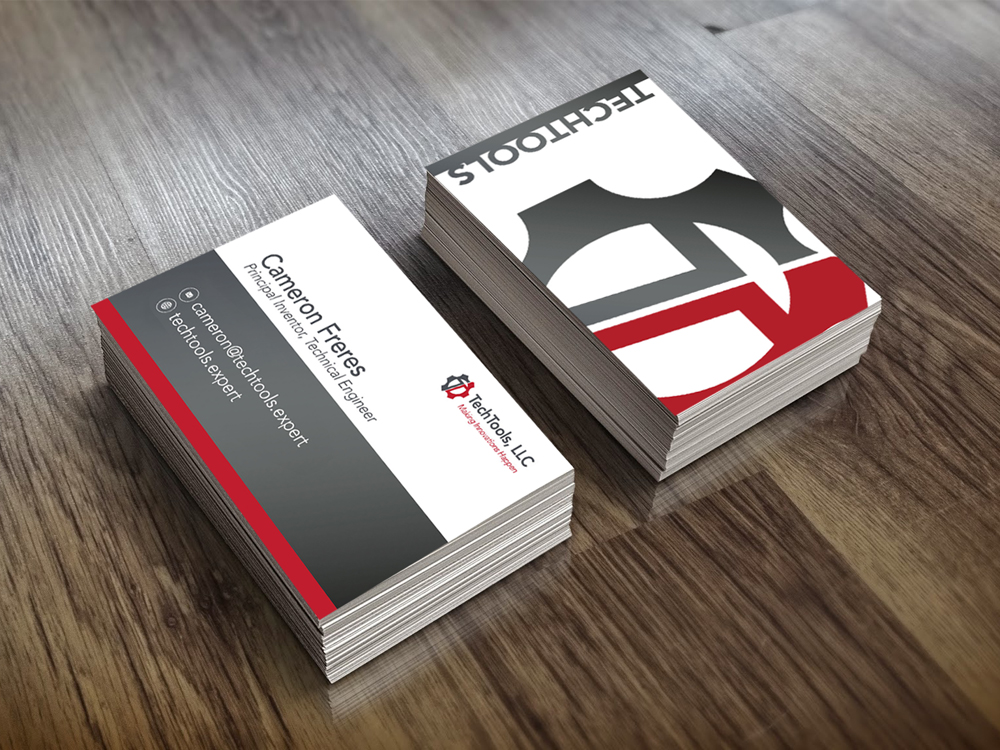 How will you present your innovation to partners or buyers? Let us walk you through how we created our logo in order to convey how we can create a stunning image for your brilliant idea.
Learn More >>
Contact
Cameron Freres
Principal, Engineer
Cell/Text: 510-220-1819
Email: cameron@techtools.expert
© Copyright 2016 TechTools, LLC. ™ All Rights Reserved.